KING'S EXPERIENCE
SALE:$639.99-$849.99 (Retail: $1099.99)
GIVE DOUBLE the DRIVE TIME!  The Kings Experience is double the experience. This driving experience has double the drive time making it an incredible holiday gift experience. You drive a real NASCAR race car for (2) 8-minute timed sessions, 16 minutes total in back to back racing sessions on one of the nation's premier speedways. After 1st 8-minute racing session, pull into the pits for a brief pit stop and then head out on track for a 2nd 8 minute session working on driving faster! The second session makes the Kings Experience an experience well worth it and an experience they'll remember forever.
Drivers Meeting with Crew Chief
Training and Instruction
You drive a NASCAR race car by yourself for Double the drive time!
Drive (2) 8 minute racing sessions back to back. A total of 16 minutes on track!
Pit stop in between racing sessions
In Car Radio Communications with Personal Spotter
Yes, Passing is allowed!
Graduate Certificate with top speed
SALE: $639.99 ($1099.99 value) all locations except Las Vegas, Daytona, Indianapolis.
SALE: $749.99 Las Vegas Motor Speedway
SALE: $849.99  Daytona International Speedway and Indianapolis Motor Speedway
$39 Driver's Fee is required for all drivers covering Vehicle Liability Insurance.
GIVE the Perfect GIFT this Holiday Season. GIVE an e-GIFT CARD!
Give an e-Gift Card for ANY Amount Good for ANY Location. Emailed, Personalized and Never Expires.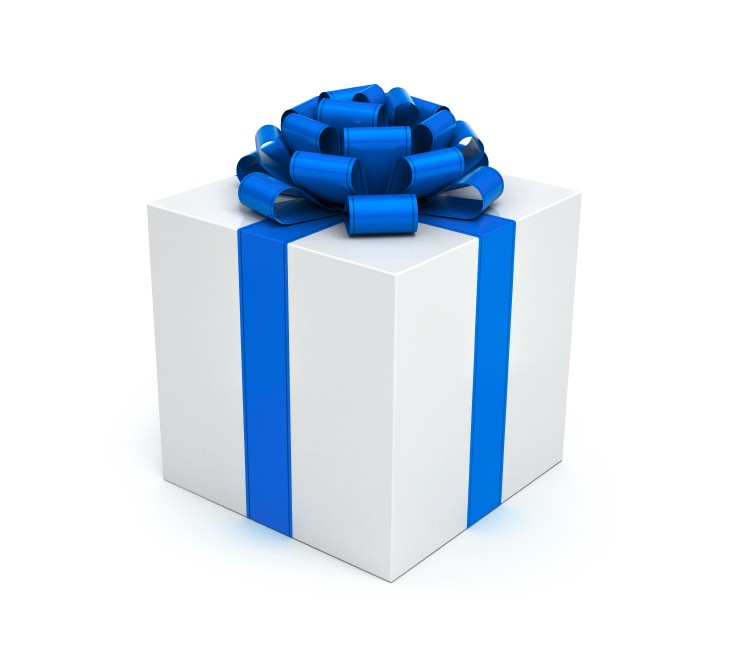 e-Gift Cards
Christmas. Holiday. Love. Graduation. Birthday. Thanks. Anniversary......or Just Because.
Buy an e-Gift Card for ANY amount. Personalized, Emailed and Never Expire.
Capture the memory of your once-in-a-lifetime experience on VIDEO! Get INSTANT video with dual views ready to take home when you are.
Don't forget! ADD the IN CAR VIDEO TODAY at CHECKOUT.
Richard Petty Driving Experience King's Experience
Want more driving time? Get double the driving experience with the King's Experience at Richard Petty Driving Experience. Drive (2) 8 minute sessions vs one session in the Practice or Rookie. Double the driving sessions is double the experience. Book the Kings Experience at any of the nationwide speedways. Richard Petty Driving Experience offers double the drive time with the Kings Experience.  Book this Racing Experience today!
Please note- Admissions/Amusement tax is not included in the price listed. Make your reservation today.