VICTORY LANE
SALE:$1599.99-$2049.99 (Retail: $2599.99)
The Victory Lane Driving Experience an extreme experience for the die hard race fanatic. Following a Driver's Meeting with Crew Chief, training and instruction you drive a real NASCAR race car for (5) 8 minute sessions, 40 minutes total on one of the nation's premier speedways. Drive (5) 8-minute racing sessions on track all back to back with pit stops in between. Race white knuckled all the way as you drive faster each and every racing session reaching top speeds. The more you drive, the faster you go!
Victory Lane Includes:
Drivers Meeting with Crew Chief
Training and Instruction
Drive a NASCAR race car by yourself!
In Car Radio Communications with Personal Spotter
Yes, Passing is allowed!
Graduate Certificate
SALE: $1599.99 ($2599.99 value) all locations except Las Vegas and  Daytona
SALE: $1799.99 Las Vegas Motor Speedway
SALE: $2049.99  Daytona International Speedway
$39 Driver's Fee is required for all drivers covering Vehicle Liability Insurance.
GIVE the Perfect GIFT. GIVE an e-GIFT CARD!
Give an e-Gift Card for ANY Amount Good for ANY Location. Emailed, Personalized and Never Expires.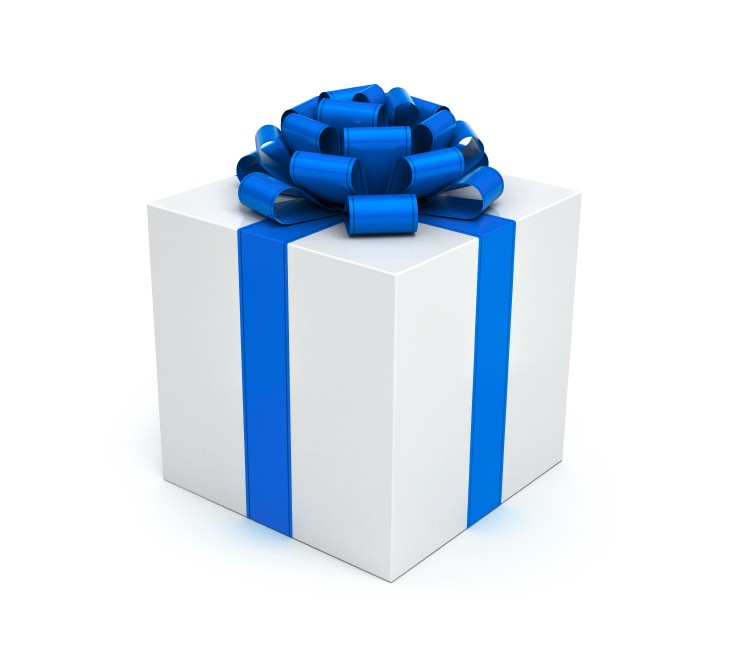 e-Gift Cards
Christmas. Holiday. Love. Graduation. Birthday. Thanks. Anniversary......or Just Because.
Buy an e-Gift Card for ANY amount. Personalized, Emailed and Never Expire.
Richard Petty Driving Experience Victory Lane
Sign up for the Victory Lane Driving Experience at Richard Petty Driving Experience. The Victory Lane is one of the best driving experiences offered at NASCAR Racing Experience. Its a NASCAR driving experience like no other you've ever done before. Richard Petty Driving Experience operates at some of the nations premier speedways so book your NASCAR experience today. Do the Victory Lane driving experience or give a Richard Petty Driving experience gift card. Racing Experience gift cards are good for any of the nationwide locations and they never expire. Go with the best. Book the real deal at Richard Petty Driving Experience.