Junior Ride Along- A NASCAR Ride for Kids!
Retail: $99.99 SALE: $79.99
It's a NASCAR Ride Along just for kids!  Too young to drive?  Kids can now take a Junior Ride Along!  Kids can ride shot gun in a real NASCAR race car!  Junior is in good hands as they take a 3 lap Junior NASCAR Ride Along at fast speeds with a professional racing instructor driving around the Charlotte Motor Speedway and the Daytona International Speedway.  The Junior Ride Along is a ride like no other your child has ever experiences!
What a GREAT Experience for the kids!
Retail: $99.99  SALE:  $79.99
The Junior Ride Along is for kids. Must be 4ft-5ft tall.  Offered at Charlotte Motor Speedway and Daytona International Speedway only.
Make a Reservation for a Junior Ride Along!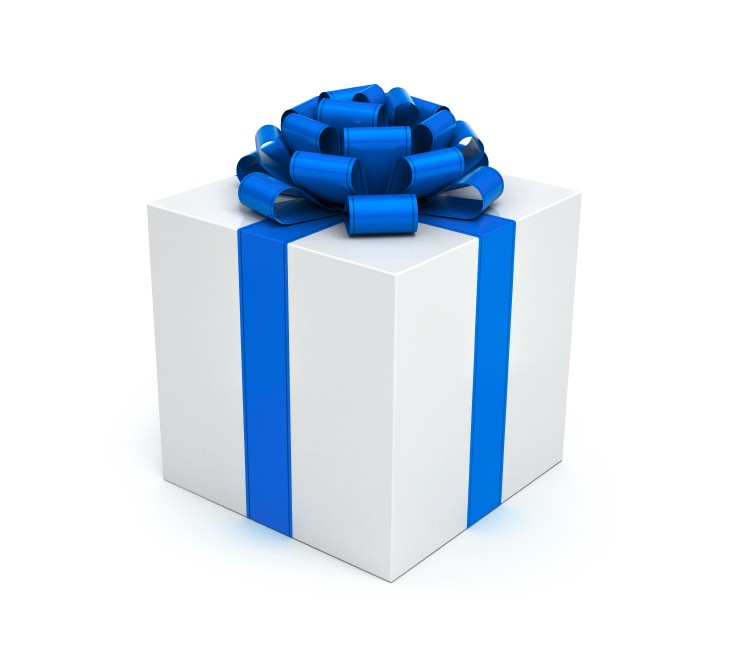 e-Gift Cards
Christmas. Holiday. Love. Graduation. Birthday. Thanks. Anniversary......or Just Because.
Buy an e-Gift Card for ANY amount. Personalized, Emailed and Never Expire.