PRACTICE EXPERIENCE
SALE:$199.99- $299.99 (Retail: $399.99) SAVE up to 50%!
Get a taste of racing. You drive a real NASCAR race car! Following Driver's Meeting with Crew Chief, training & instruction you drive a real NASCAR race car for a 5 minute racing session around one of the nation's premier speedways. There's no lead car to follow as you drive a NASCAR race car by yourself. Talk over 2 way in car radio with a personal racing instructor while you drive. And when you're done, get a Graduate Certificate with top speed for bragging rights.
Drive a Real NASCAR Race Car by Yourself!
Drivers Meeting & Crew Chief. Training & Instruction.
2 Way Radio Communications.
5 Minute Timed Racing Session
Graduate Certificate
SALE: $199.99  *All Nationwide Speedways except Daytona and Las Vegas.
SALE: $249.99  for Las Vegas Motor Speedway
SALE: $299.99  for Daytona International Speedway
$39 Driver's Fee is required for all drivers covering Vehicle Liability Insurance
GIVE the Perfect GIFT. GIVE an e-GIFT CARD!
Give an e-Gift Card for ANY Amount Good for ANY Location. Emailed, Personalized and Never Expires.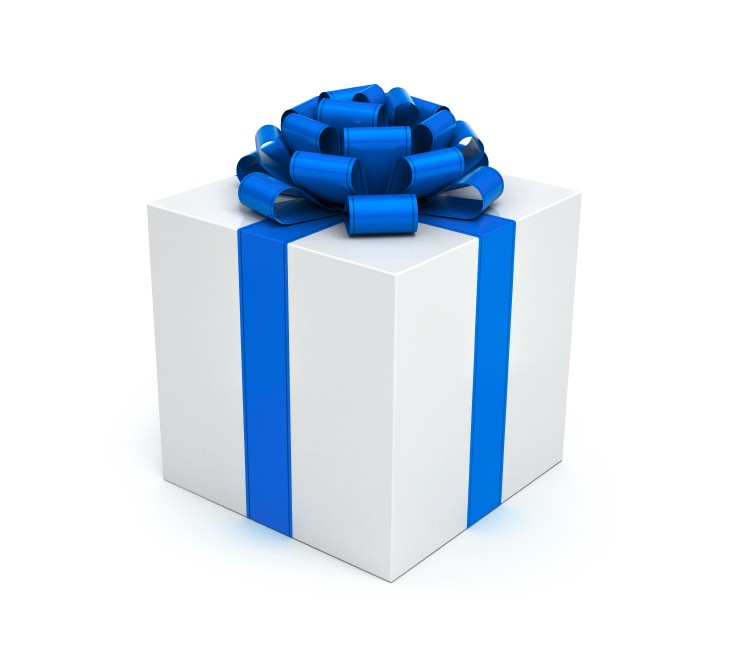 e-Gift Cards
Father's Day. Holiday. Love. Graduation. Birthday. Thanks. Anniversary......or Just Because.
Buy an e-Gift Card for ANY amount. Personalized, Emailed and Never Expire.
Richard Petty Driving Experience "Practice" Driving Experience
Drive a NASCAR race car in the Practice driving experience at Richard Petty Driving Experience. Make a reservation for the Practice and save. The Practice is on sale for only $199.99 and is offered at all of the nationwide speedways. The Richard Petty Driving Experience Practice is the most economical driving experience offered at Petty Racing Experience. Buy a Gift Card for $200 or book the Practice Experience today. Richard Petty Driving Experience is the Authentic NASCAR Entertainment for you!
Please note- Admissions/Amusement tax is not included in the price listed.