THE ROOKIE- VOTED "MOST POPULAR"
SALE: $319.99-$449.99 Retail: $599.99
Voted MOST POPULAR at NASCAR driving experience for a reason. The Rookie Experience is perfect for the race fan or thrill seeker. Following Drivers Meeting with Crew Chief, training and instruction you get behind the wheel and drive a real NASCAR race car by yourself for an 8 Minute timed racing session on one of the nation's premier speedways. There's no lead car to follow as you drive by yourself for this once in a lifetime NASCAR driving experience.
Drivers Meeting with Crew Chief
Training and Instruction
You drive a real NASCAR race car by yourself!
Drive an 8 minute timed racing session
In Car Radio Communications with Personal Spotter
Yes, Passing is allowed!
Graduate Certificate with top speed
Retail: $599.99  SALE: $319.99 *All Nationwide Speedways except Daytona and Las Vegas.
SALE: $399.99  for Las Vegas Motor Speedway
SALE: $449.99  for Daytona International Speedway 
$39 Driver's Fee is required for all drivers covering Vehicle Liability Insurance.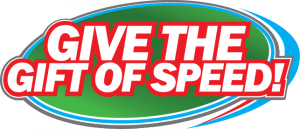 GIVE the Perfect GIFT. GIVE an e-GIFT CARD!
Give an e-Gift Card for ANY Amount Good for ANY Location. Emailed, Personalized and Never Expires.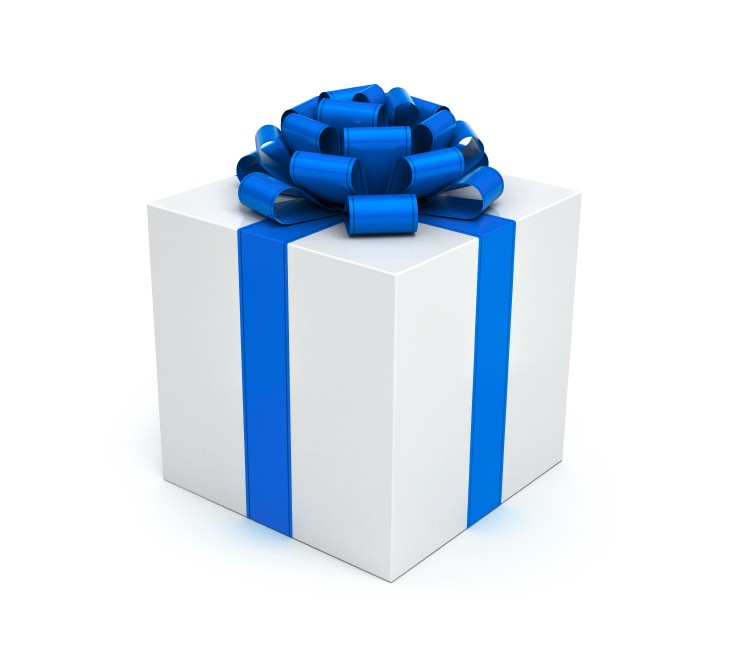 e-Gift Cards
Christmas. Holiday. Love. Graduation. Birthday. Thanks. Anniversary......or Just Because.
Buy an e-Gift Card for ANY amount. Personalized, Emailed and Never Expire.
Buy the Richard Petty Driving Experience called The Rookie. This driving experience is the most popular gift and driving experience Richard Petty Racing Experience offers. Book a driving experience at one of the nationwide speedways or buy a Richard Petty driving experience gift card for the Rookie in the amount of $319.99. Give the Rookie at Richard Petty Driving Experience to your race fan. The Rookie driving experience is on sale. The Rookie driving experience at Richard Petty Driving experience will be an experience of a lifetime and a gift remembered forever.
Please note- Admissions/Amusement tax is not included in the price listed. Tax will be collected when the booking is made at check out.